La Taquiza Fish Tacos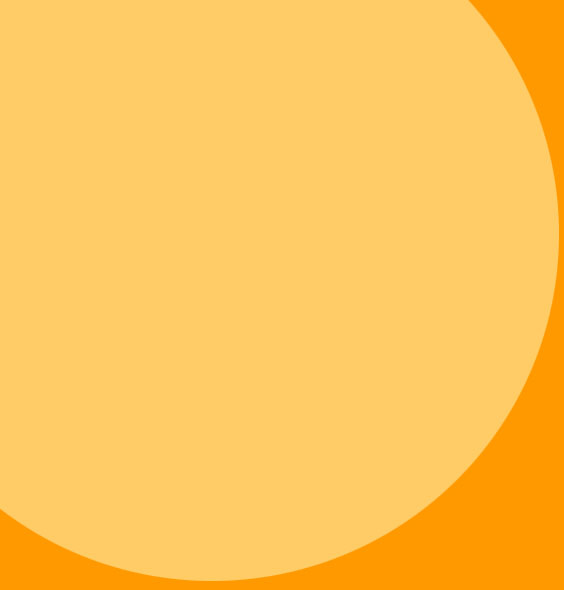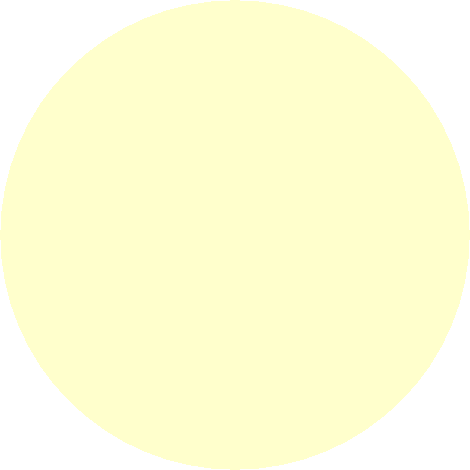 All of our meats and seafoods are marinated and seasoned to infuse just the right amount of Mexican "sabor", then flame grilled for a healthy and tasty finish. 

Our fish is prepared two ways:

"California Style" which is seasoned and grilled or

"Baja Style" which is battered and fried. 

All of our dressings and salsas are prepared in house with the freshest ingredients possible.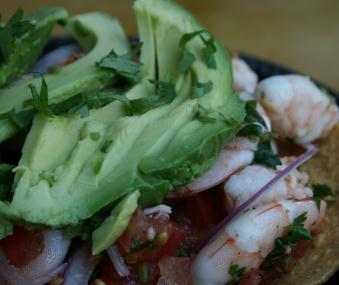 Phone: (707) 224-2320

Fax: (707) 224-2351